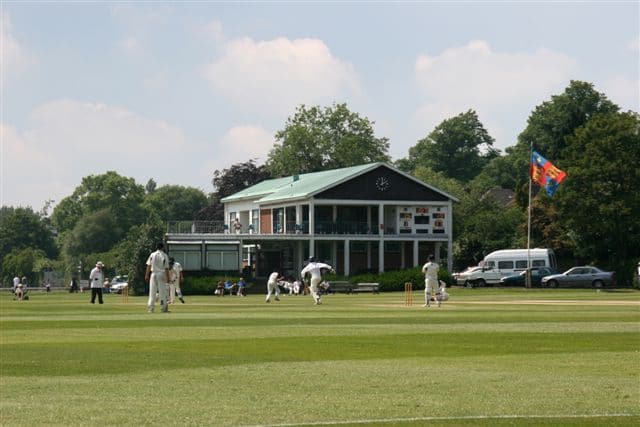 KES has had a School Cricket X1 since 1863, when 8 matches were played. Since the late 1870s 1st?X1 matches have been played at Eastern Road, which is still the 1st?X1 square. A number of?boys have gone on to play first class cricket. Well?known players since the war have included AC Smith [Warwickshire & England], Ossie Wheatley [Glamorgan] Brian Lobb [Somerset] John Claughton [Warwickshire], Anurag?Singh [Warwickshire, Worcestershire & Nottinghamshire], Vikram Banerjee (Gloucestershire), Mark Wagh (Warwickshire and Nottinghamshire).
In recent years the School has regularly turned out eleven sides ( including a 3XI) on Saturdays?and has a strong fixture list in the Midlands.?In 2001/2 the School toured Australia and in 2010 and 2013 the West Indies
Further information can be found at www.kes.org.uk.