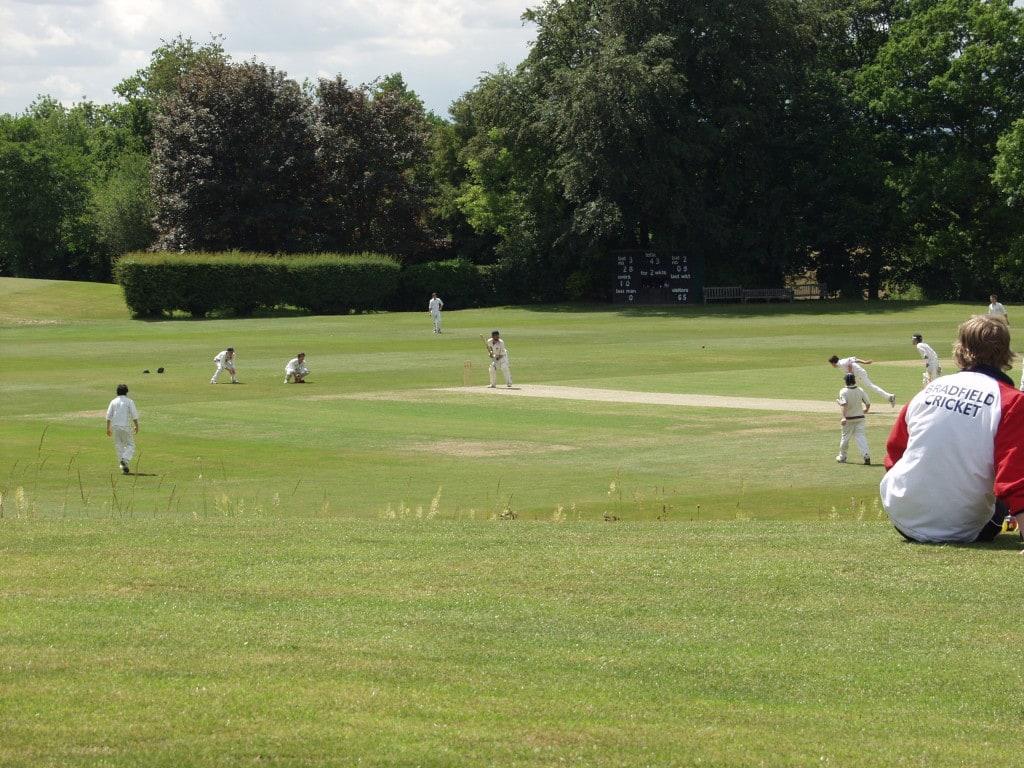 Current professional players at Bradfield are Hamza Riazuddin (Hampshire).
Bradfield has had one Test cricketer, namely Graham Roope. In more recent years Mark Nicholas (now in broadcasting) attended Bradfield and also captained the Old Bradfiedlian cricket team (the Waifs) to Cricketer Cup success in the mid 1990?s.
Directions
A map showing how to get to Bradfield (and its 1st XI ground ?Pit?) can be found at: http://www.bradfieldcollege.org.uk/Common/Pages/maps.html.
Simple directions ? leave M4 at junction 12 and head in the direction of Newbury. Go over one roundabout then turn right at the second (signed Pangbourne A340). After approximately 400m turn left then follow the road for just over 2 miles. You should enter the College down Common Hill. At the crossroads in Bradfield turn left. Pit is 500m on the right hand side.
Further information on Bradfield College can be found at www.bradfieldcollege.org.uk.