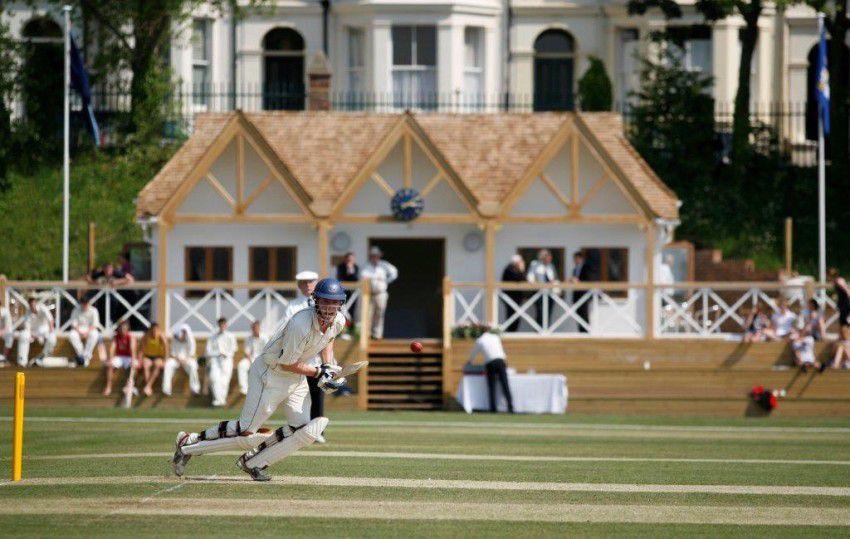 Cricket enjoys a proud tradition at Brighton College and during the past ten years Matt Prior, Carl Hopkinson, Michael Thornely, Joe Gatting and Matt Machan have all signed professional contracts.
Fixtures are played against schools such as Dulwich, Whitgift and Cranleigh, as well as Sussex based opponents, while the 1st XI competes in the National T20 cup and the annual BOWS festival, alongside Oakham, Wellington and Sedbergh.
The girls cricket programme is one of the most comprehensive in the country and in recent years the College has produced a number of internationals; the 2013 Ashes winning side included former pupils Sarah Taylor (2012 T20 Player World of the year), Holly Colvin and Laura Marsh, while former international, Clare Connor MBE, is the current Head of Women?s Cricket in England.
Scholarships are available for those who meet the criteria at 13+ and 16+.