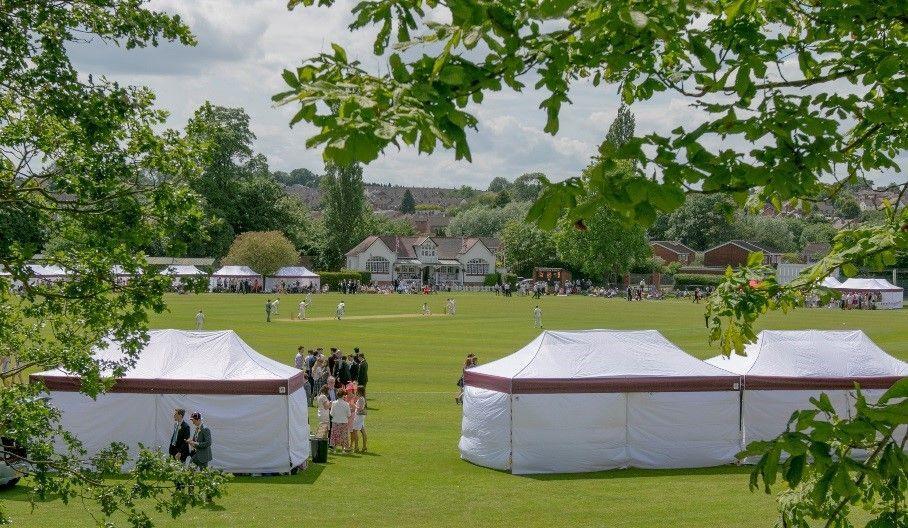 Cricket continues to thrive at Bromsgrove, playing on a strong Midlands based circuit ?often fielding 9 teams at seniors School level and a further 12 at prep School level.
Strong links with both Worcester and Warwickshire county clubs where most recent leavers Ben Cox and Jon Webb are plying their trade as professional cricketers.
Director of Cricket; Dave Fallows delivers a 12 month programme for all boys at the School.