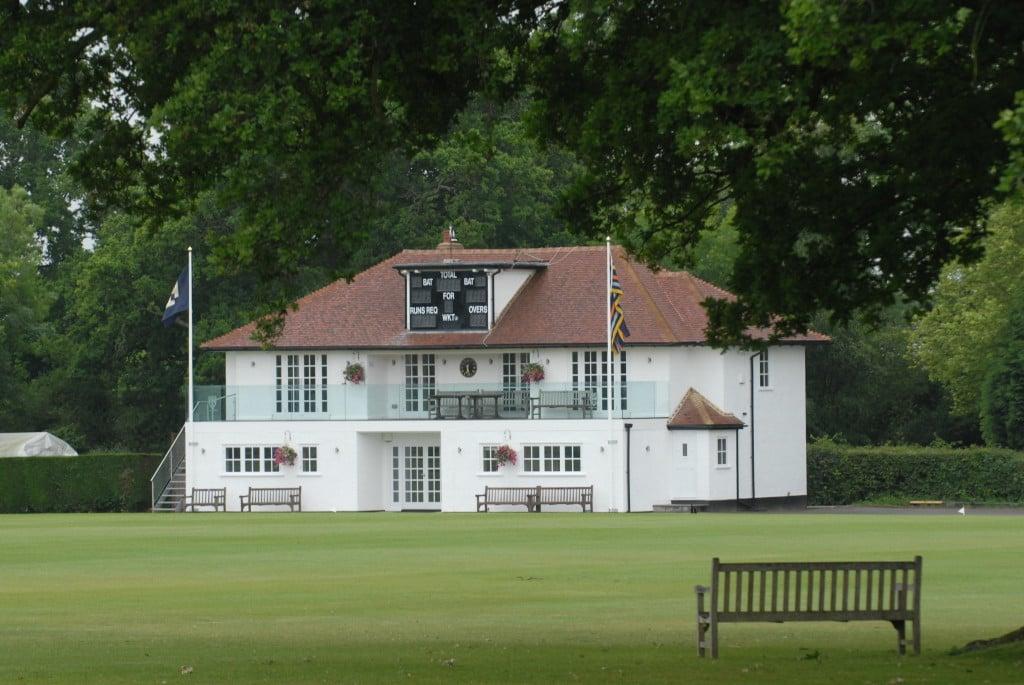 Cranleigh has long been proud of its cricketing tradition, producing some excellent cricketers over the years. Many of its players have gone on to play at university, county and national level, most recently Stuart Meaker (Surrey CCC), who made his England ODI debut in 2011 and who was part of the Test squad in the 2012 tour to India; and Seren Waters, who has played for Surrey 2nd X1 and was part of Kenya's 2011 World Cup squad.
Cranleigh cricket's strength in depth was underlined by 2012 leavers Mike Burgess and Brad Scriven appearing for Surrey and Essex 2nd XI respectively, and 2013 leaver, Will Rollings, who has turned out for Surrey 2nd XI along with two other recent Cranleighans (Jack Scriven and Bruno Broughton) he helped Surrey win the Under-17 national one-day competition. Jack Scriven was also selected to play for MCC Schools against England Under-16s at Lord?s where he won the Man-of-the-Match award. There are three current Cranleighans in Surrey's Emerging Players Programme, and one at Essex.
The School remains committed to the development of such star potential. In 2011 the dedicated two-lane Indoor School was opened to increase the capacity for coaching at all times of year and in all weather. All of the 20 outdoor nets and five squares have recently been upgraded to ECB recommendations, including a magnificent new six bay net area (with fully synthetic run-ups) on the 1st XI pitch; 2009 saw the development of the much-loved cricket pavilion under a joint OC Society/ Cranleigh School project.
The School's current cricket fixture list is strong, with 12 Cranleigh teams playing against the likes of Tonbridge, Charterhouse, Dulwich and Wellington with matches midweek and Saturdays, culminating with a two-day match against Charterhouse for the 1st X1. The 1st XI enjoyed unbeaten seasons in 2006 and 2007 and the School has had enjoyable tours to Sri Lanka, Kenya and Antigua in recent years and in March/April 2011 and again in February 2013 they toured Cape Town.