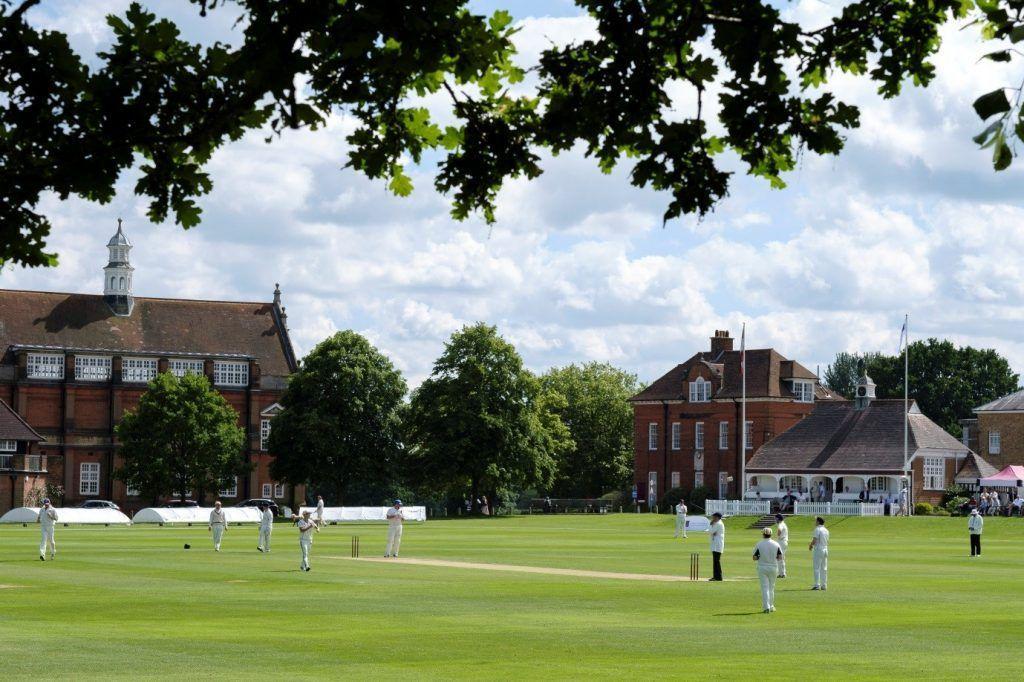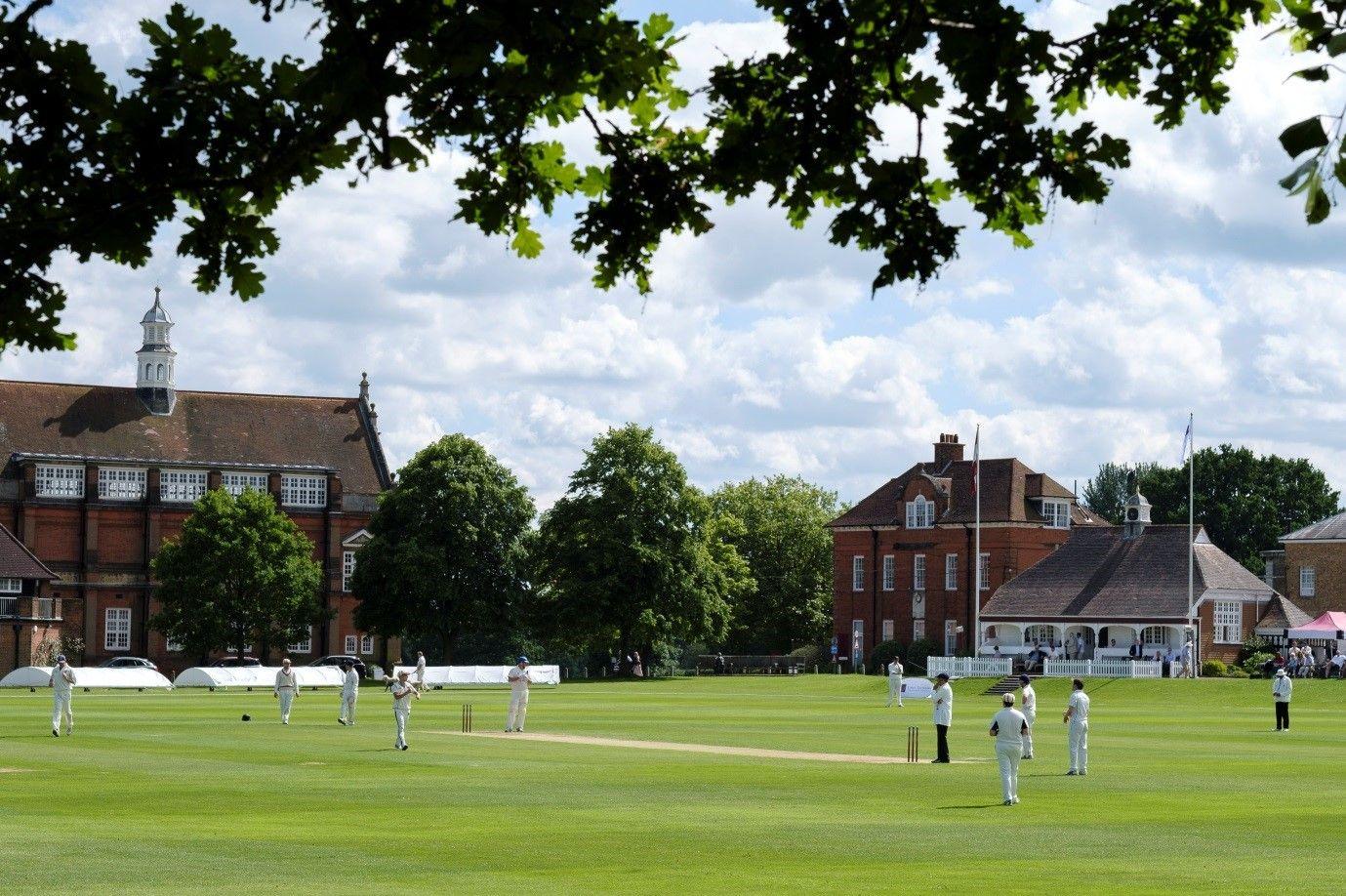 Cricket is a passion that has flowed through staff and pupils at Haileybury since the 1860s. There is a rich history with over 70 OHs having played first class cricket and another 50+ who have played Minor Counties. 12 Haileyburians have gained Blues. The 2-day fixture with Cheltenham which used to be played at Lord's is still played today.
Haileybury has a very strong cricket set up for boys and girls who all benefit from the stunning grounds and fabulous facilities. Recent OH Sam Billings is in the England ODI and T20 team and captain at Kent CCC. Several current pupils are on County Emerging Player Programmes at Middlesex, Hertfordshire and Northamptonshire looking to follow in Sam's footsteps.
Haileybury is regularly featured in The Cricketer's Top 100 Schools and is a 12 month a year programme for performance cricketers on our prestigious High Performance Programme. All pupils benefit from outstanding coaching and a regular tours schedule. Regular opposition include Uppingham, Oundle, Stowe, Felsted and a showpiece Speech Day fixture for both girls and boys 1st XIs v MCC.
The close links with the MCC and Lord's continue with Mick Hunt becoming our grounds consultant to produce outstanding pitches and outfields. These fantastic grounds are often enjoyed by visiting teams and County Age Group Festivals which are hosted every summer.
For more information please visit www.haileybury.com