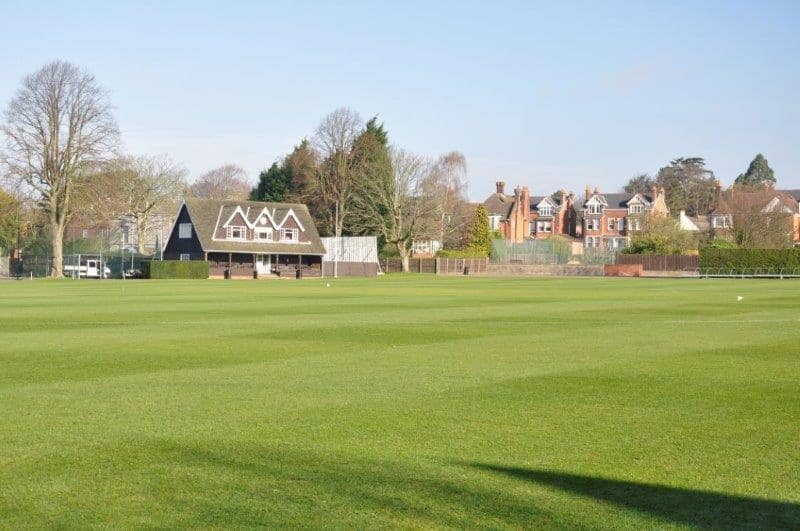 Ipswich School has a long standing reputation for cricket within East Anglia. A strong fixture list includes Felsted and Brentwood Schools, and a first eleven festival. The Ivry Street ground has regularly hosted Minor Counties cricket, and has a reputation as being one of the best grounds in the area.The School also has a dedicated indoor cricket centre.
The School has produced many Minor counties cricketers, including the record run scorer for Suffolk, Phil Caley. Other notable Minor counties cricketers include Simon Clements(Gloucestershire CCC and Oxford blue) and Chris Swallow. Richard Mann captained Cambridge University. Two former pupils have recently played professional cricket; Nadeem Shahid (Essex and Surrey CCC), and Gul Khan (Essex CCC), whilst others have been Essex Academy members.
The School also has a long tradition of employing notable cricketers as the professional coach. The now sadly deceased Cyril Perkins (Northamptonshire and Suffolk) imparted his love, and knowledge, of the game to pupils for many years. More recently ex Essex left-arm spinner Ray East has been the first eleven coach.
The School fields 11 boys sides, and has also recently introduced girls cricket.
For further details please visit the School?s website- www.ipswich.suffolk.sch.uk