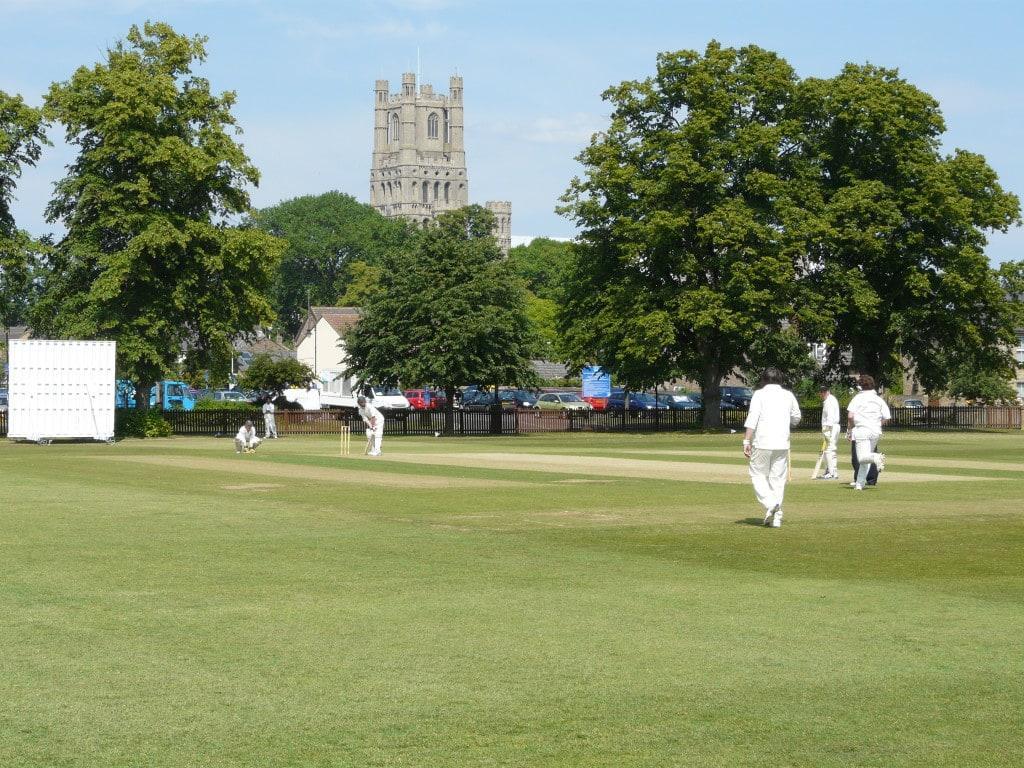 The King?s School Ely is one of the oldest schools in the country, and cricket has been a large part of this history. Playing in the shadow of the vast cathedral the first XI are lucky to play on one of the prettiest grounds in Cambridgeshire. You can find this opposite the Cathedral Car Park on Barton Road the postcode is CB7 4DB.
There have been many Minor County cricketers come through the school and the most recent to play First Class Cricket was Ben Howgego (2004) who played for Northamptonshire in 2009.
We try to make sure the spirit of cricket is clearly understood and all boys play with a sense of fun and purpose, in the manner which is expected in schoolboy cricket. Students experience all formats of the game and leave ready to participate in the wider family of cricket.
We look forward to welcoming any visitors to King?s Ely.