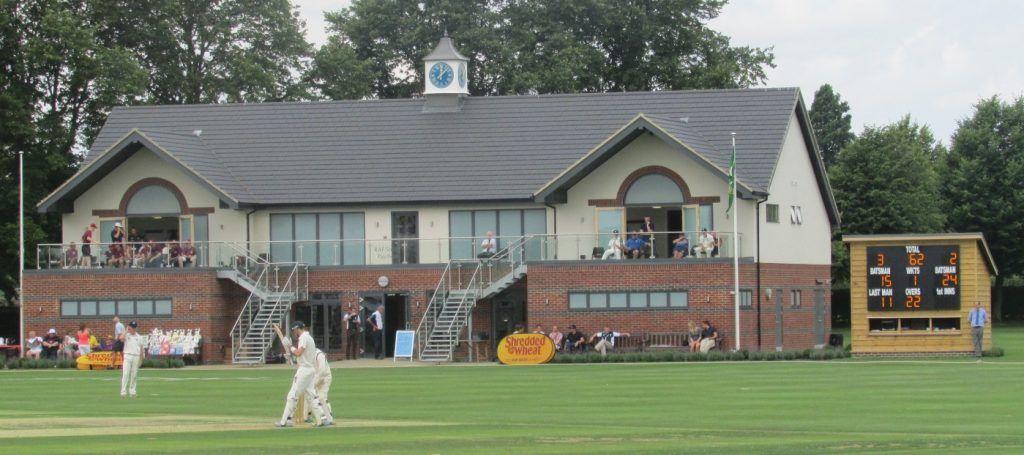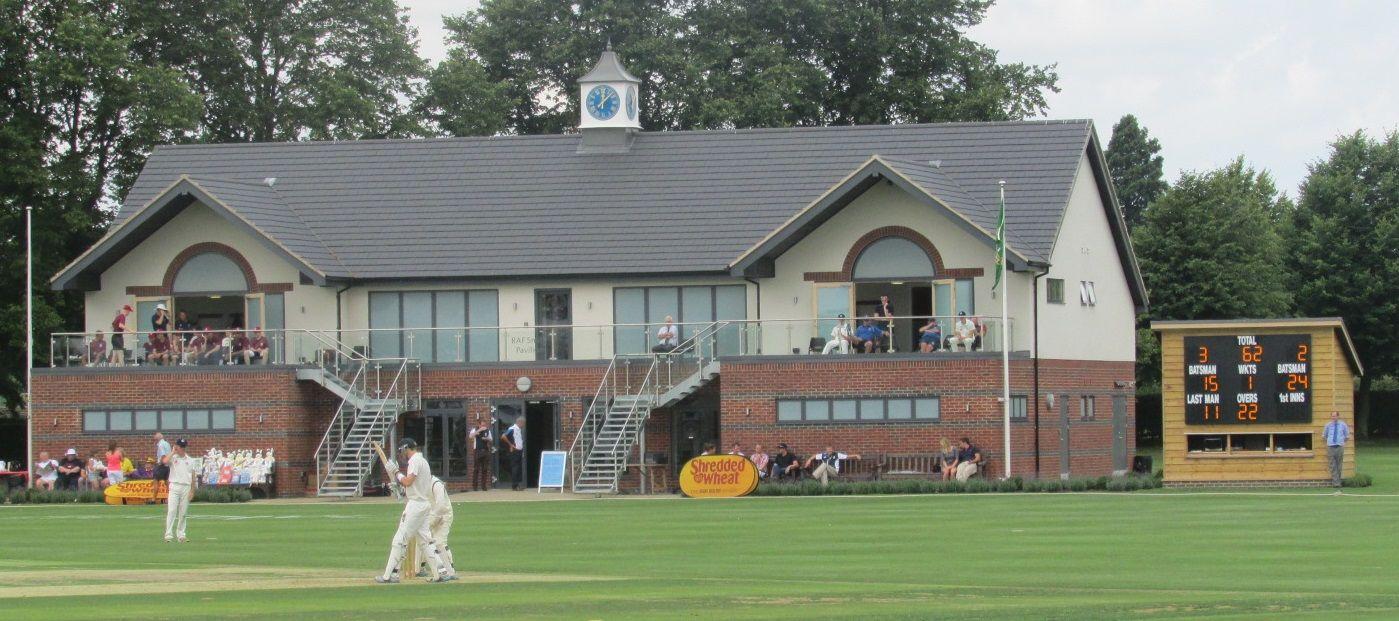 It is known that the boys of Oakham School were playing cricket during the nineteenth century, and the first known reference to a match, which was won, was against Uppingham School at Uppingham in 1815 and the second Known match was against Grantham College, also won, in 1821. The then rules of the School Cricket Club were drawn up in 1836. An annual Statistical History is published and all match cards since 1884 (none exist before that date) are published on www.cricketarchive.com up to 2016 when Cricket Archives stopped compiling school matches. Since 1884 up to the beginning of the 2019 season, excluding t20 matches where records are incomplete and are kept separately from the traditional format, the X1 has played 1889 matches (won 620, lost 610, drawn 646, tied 13).
S.C.J. Broad, P.G. Cook, C.F.D. Morgan, Y.A. Tariq, and I.D. Saxelby have represented ECB U19 in recent years. In 2018 all-rounder N.J.H. (Nick) Kimber played in an ODI for England U19 against South Africa.
Director of Cricket to the end of the 2012 season was Frank Hayes (Lancashire and England), assisted by coach David Steele (Northamptonshire, Derbyshire and England), and who remained coaching the X1 under the new incoming Director, John Crawley (Cambridge, Lancashire, Hampshire and England). However, John moved on and was replaced in 2017 by Neil Johnson (Boland, Eastern Province, Natal, Western Province, Leicestershire, Hampshire and Zimbabwe): contact [email protected].
A new cricket pavilion on Doncaster Close came into operation in summer 2014, just in time to host the Bunbury U15 Festival.
Between 1846 and 1849 Old Oakhamian R.T. King gained Cambridge Blues, as did C. Warren in 1866; J.J. Bull won an Oxford Blue in 1999 and N.J. Ferraby in 2014. First Class representatives: J. Furley played for The North and An England;  R.T. King, K.H. Pearce, A.E. Wright, J. Atter, H. Burgess, J. Burgess, J.W. Bradshaw, J.A.S. Taylor, M.A.G. Boyce and A.C.F. Wyatt played for Leicestershire; A.W. Cursham and P. Vaulkard played for Nottinghamshire and then Derbyshire; C.R. Morris, L.Kirk and P.R. Forman played for Nottinghamshire;  R.M. Dutton played for Minor Counties; S.H.G. Humfrey and F.K. Thornton played for Northamptonshire; I.D. Saxelby played for Gloucestershire; and A.P.F. Chapman played for Cambridge, Kent, and England (having attended the School in his early years before migrating elsewhere). Presently playing First Class cricket are: S.C.J. (Stuart) Broad (Leicestershire, then Nottinghamshire, and England), J.J. (Josh) Cobb (Leicestershire, then Northamptonshire), T.C. (Tom) Fell (Worcestershire) and L.D. James (Nottinghamshire). Oakham's internationals are A.P.F. Chapman (England), J.A.S. Taylor (Scotland), S.K.W Kelly (Burmuda) and S.C.J. Broad (England).
Lucy Pearson, now ECB Director responsible for women's cricket, won an Oxford Blue and represented England, although in her time at the School no girls' cricket was played; however, she has returned to the School to inspire and coach the present girl cricketers.
Directions
Directions to the school:
http//www.oakham.rutland.sch.uk/map/oakham/oakham.htm
School Map (1st XI cricket is played on Doncaster Close):
http://www.oakham.rutland.sch.uk/map/school/index.htm
Further information can be found at www.oakham.rutland.sch.uk.