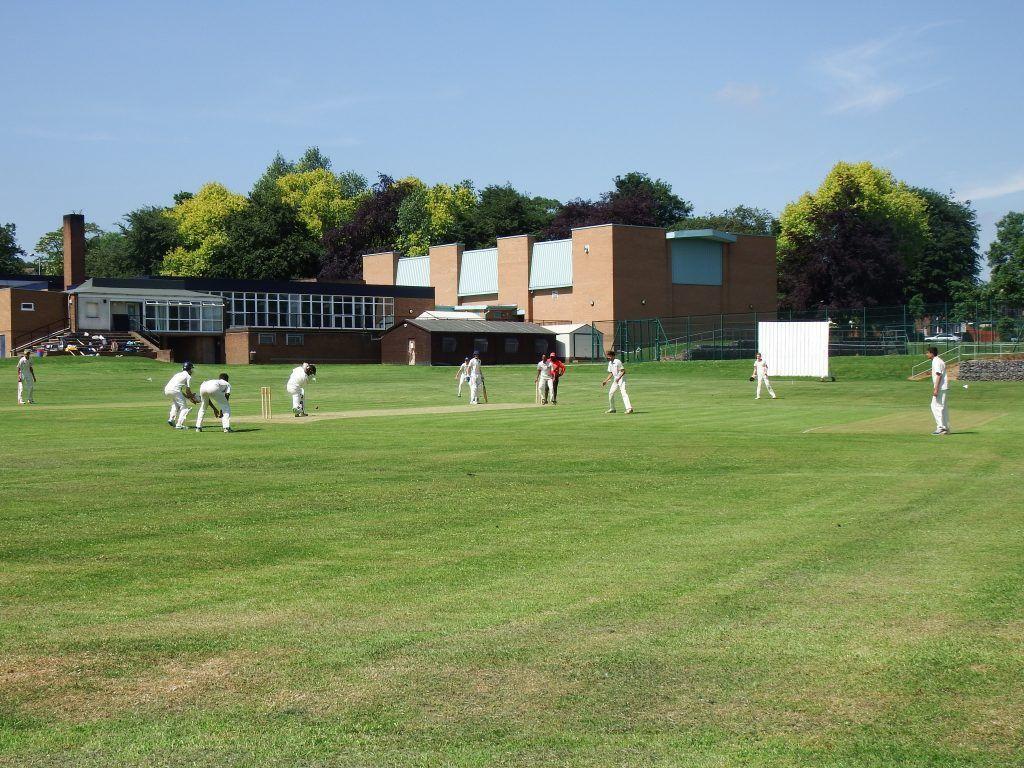 Queen Mary's, a selective state grammar school founded in 1554, has had a cricket team since the 19th Century and the first recorded match took place in 1874 between Queen Mary's and Walsall Cricket Club in Old Chuckery. Queen Mary's most illustrious cricketer, David Brown (who represented Warwickshire and played 26 Test Matches for England) was at the forefront of the schools' success in the Walsall Knock-Out Competition in the late 1950s/early 1960s.
Lloyd Taylor (Master i/c between 1987-1998 and 2009-2012) developed the facilities and equipment, and oversaw the first overseas cricket tour to South Africa in 1993. Ben Gibbons (Master i/c 2014 – present) has expanded the coaching programme and fixture list, with over 120 fixtures from Year 7 – Year 13 including Saturday fixtures and entry into various cup competitions.
The school plays on a strong Midlands circuit against many of the local grammar schools (Bishop Vesey's, King Edwatd VI Camp Hill, King Edward's Aston, King Edward's Five Ways, King Edward's Stratford, Lawrence Sheriff School) and various independent schools (Denstone College, Bablake School, Wolverhampton Grammar School, Old Swinford Hospital).
Notably, since 2015 the 1st XI have competed at the Bablake T20 Cricket Festival that has included fixtures against established independent schools such as Wrekin College, Warwick School and Wellingborough School. An Under-13 Isle of Man Cricket Tour ran in 2018 with the aim to undertake a bi-annual overseas tour from 2020. In 2019, the school was included in The Cricketer Magazine's Good Schools Guide for the first time.
Directions to the Ground: The 1st XI pitch is located behind the school buildings on the main school site. The school is located on the Sutton Road, in the leafy south of the town and close to the centre of Walsall. Travel to the school is very convenient, being approximately 10 minutes' drive from both Junctions 7 and 9 of the M6.