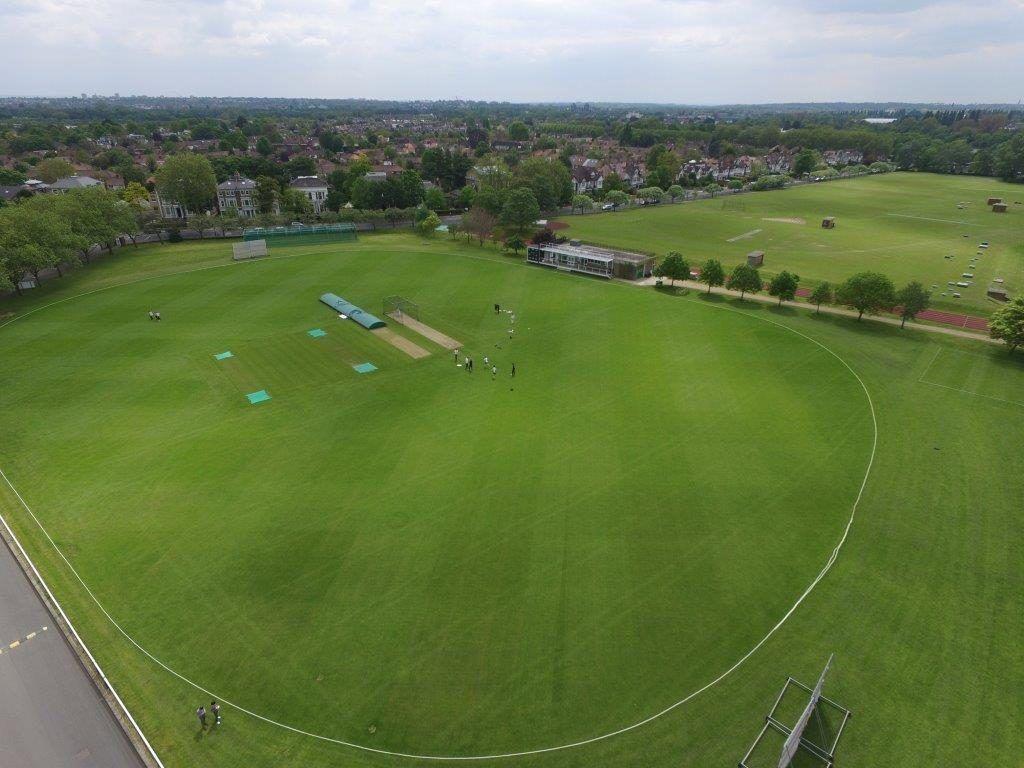 The first Duke of Marlborough, John Churchill, was at St Paul's School in the early 1660s and there is much evidence that the practice of playing cricket had already reached London from Kent. It is, therefore, reasonable to conclude that St Paul's School, having been founded in 1509, was one of the first schools to take up the game of cricket. The School used to play at the Oval for 25 years up to 1884. Surrey uses the present ground for junior county matches.
St Paul's School is considered one of the leading academic schools in the country as well as maintaining a strong reputation in sport, including cricket. All the cricket grounds are located on a 43-acre site by the River Thames, in Barnes and surround the school buildings.Â
Former old boys who played international cricket include Percy Fender (Sussex, Surrey & England), Aubrey Faulkner (South Africa) and Reggie Schwarz.