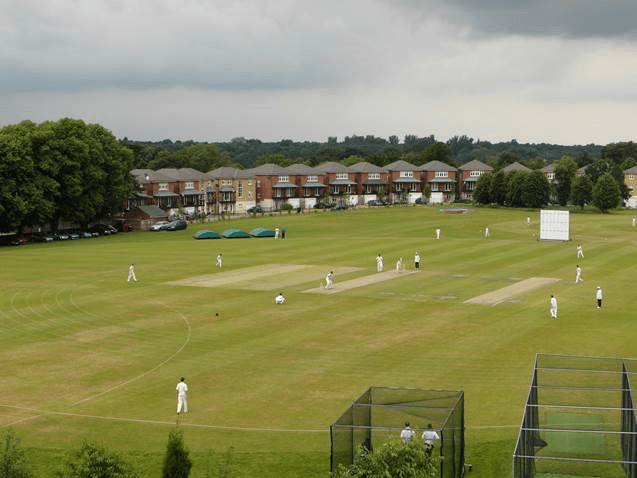 In the Summer term Watford Grammar School will play close to 100 fixtures from years 7-13. In the last four years the school has had great success especially with the younger years. For the third year in a row we won the Year 7 County Cup which meant qualification for the National knock-out. Last year our Under-13s got to the last?eight in the Country losing to eventual finalists Bede?s School. Our Under-13s and Under-15s both won their County Cups last year making it?six titles in?four years.
The Cricket Academy that started in 2012 has had a big impact on school cricket as whole. The academy is run during the Spring and Summer term and has been a big contributor to the success in recent years.
In 2015 we took the Under-14s & Under-15s to Barbados taking on some of the best cricketing schools on the Island. In our final fixture we had an historic win against the prestigious Combermere School.