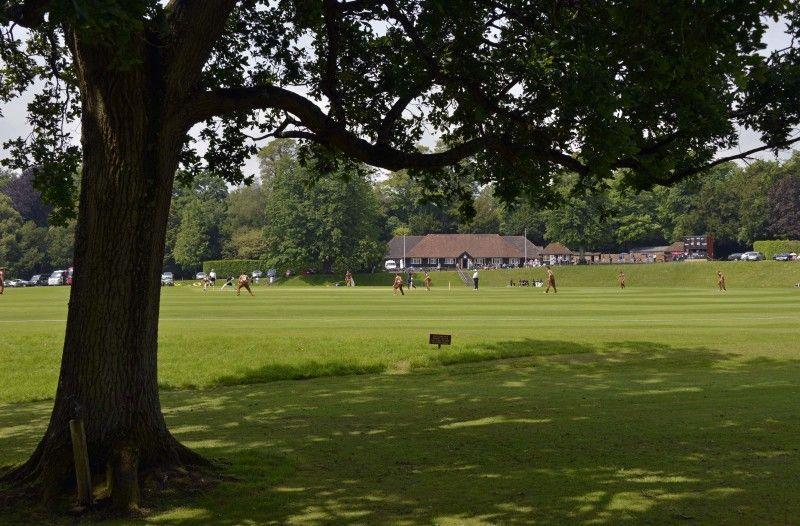 To see details of the 2019 competition, click here. This comprises six linked spreadsheets. Click on the tabs at the bottom. To see a map of competing schools click here.
Final details of previous competitions are here: 2010, 2011, 2012, 2013, 2014, 2015, 2016, 2017 and 2018.
Photographs of Finals Days since 2012 (2011 was aborted at Lord's, and no photographs are available from the re-arranged final at Arundel) are all by Patrick Eagar, except for 2015 which were taken by Sarah Ansell. Click for these years: 2012, 2013, 2014, 2015, 2016, 2017,2018 and 2019. These are all PowerPoint files. They are very large and can take some time to download, depending on the speed of your connection. Click on Slide Show/ From beginning.
To see the current regulations of the competition click here
To order the official pink match balls click here.
This national competition is open to all schools. There is no fee for HMC schools, as the costs are included in the £50 annual subscription payable by all. Other schools pay £30 to enter. Schools on our emailing list automatically receive details of the competition at appropriate times throughout the year. If you are not on our mailing list but would like to receive details of the competition and other important information for cricketing schools, please email Douglas Henderson at the address below.
The organiser is Andy Whittall: [email protected].
His assistant is Douglas Henderson: [email protected]. Please send any e-mails to both.